Boarding house Mlynárka
Welcome to Rajecké Teplice
Holidays in Rajeckých Teplice in pension and pension Mlynárka Marco dreams turn into reality. Allow yourself to be enthrall the culture and history of our country. Beautiful nature around offers a wide range of relaxation, but also sports. Spring vacation, a place where everyone comes into its own. 
Rest Mlynárky - cottage style restaurant with traditional Slovak cuisine and grilled specialties by grandmothers recipes. There are also Slovak dumplings, pies, dumplings, and fish specialties.  In a separate wine bar seating is available for music production and good wine. Spaces are destined for family and social events, meetings as well as seminars or training.   
Mlynárka restaurant, offering Slovak specialties
Our rooms are suitable for meetings, presentations, stylish weddings, family reunions, graduation parties, business meetings, anniversaries and cirques. During working days with us and served three kinds lunch menu
Stay in Rajeckých Teplice allows to know the best thing to Slovakia there. First-class spa, beautiful natural phenomena,cultural heritage, sports centers. Every year, thousands of them issued tourists and we hope that you become one of them.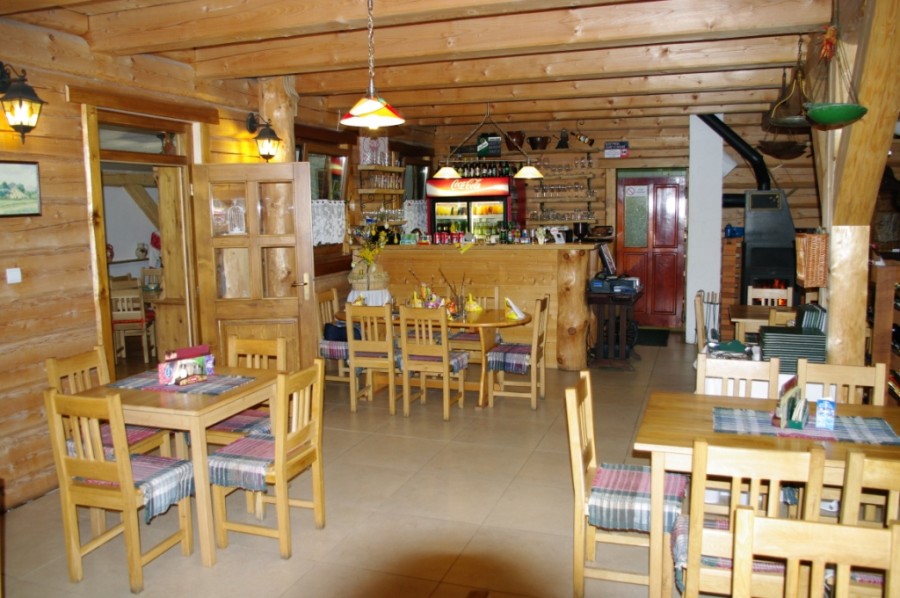 We will be glad if you visit us and take a short walk to the heart of this picturesque corner of Slovakia.
You are welcome :)